Hello all!!
StOney has invited me to post my Halloween pics here. I'm grateful to him for all the patterns he has developed. This year I used many of them for my display. I hope you like the pictures!
Sandy made a mess of many people's Halloween, but we got lucky and only had less than a day without electricity. Thanks to Joe for the generator that gave me a light to keep carving into the night, thanks to Andrew for help scooping, thanks to my parents (who along with the Rolling Stones are celebrating 50 years together!) for their help at the party, thanks to my kids for all their help carving (they're getting good!), and thanks to my wife for all the delicious food and decorations, even if some had to be prepared by candlelight. Oh, and thanks to all that came to see the pumpkins in person, it was a fun party, and who look at them here! Enjoy!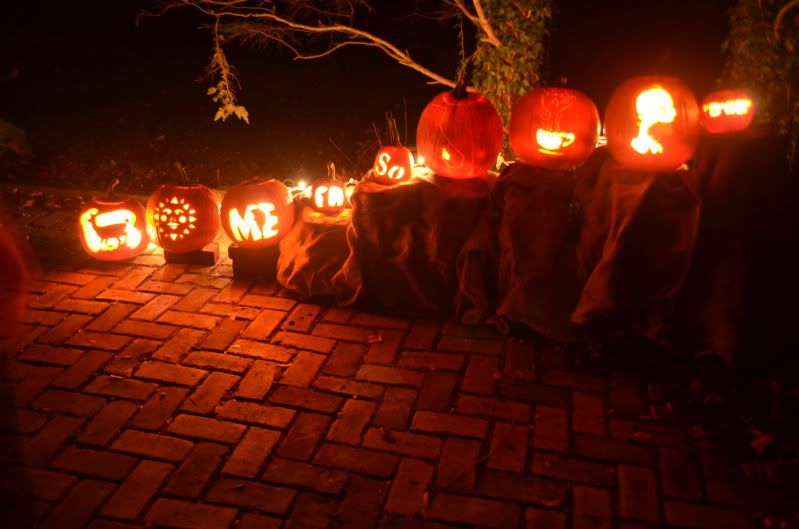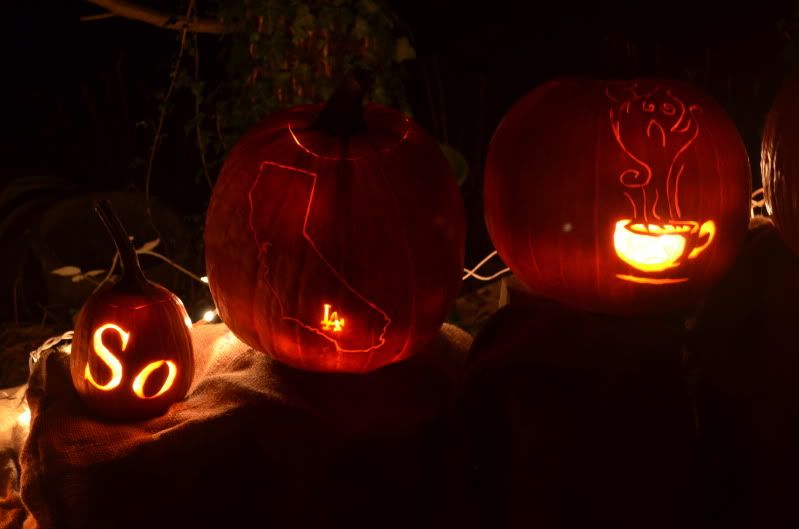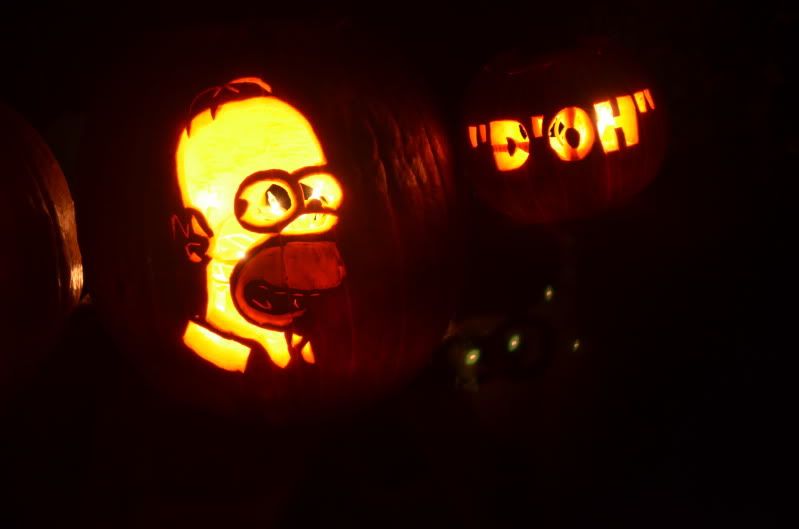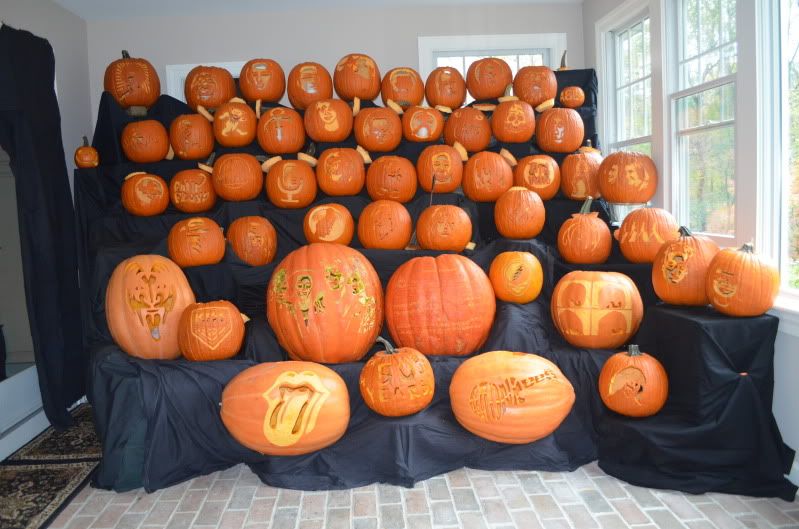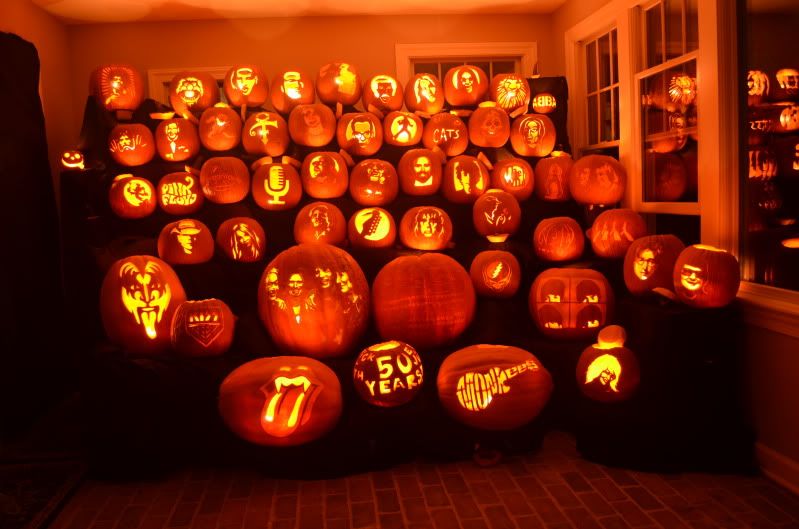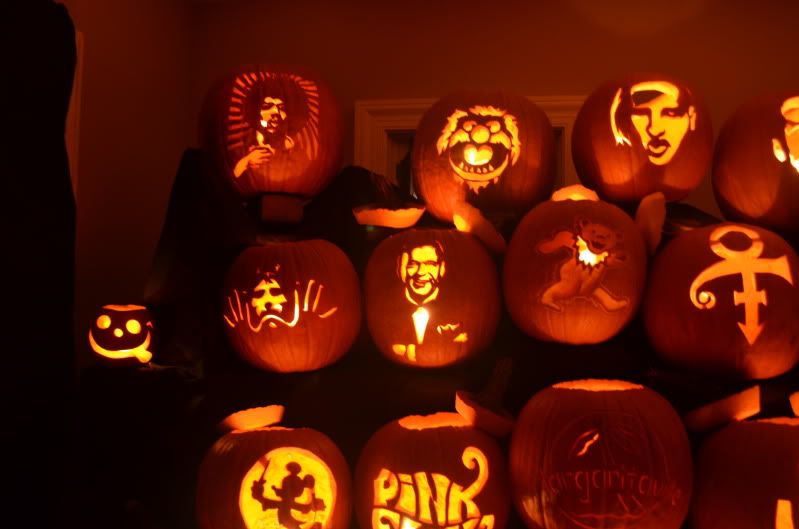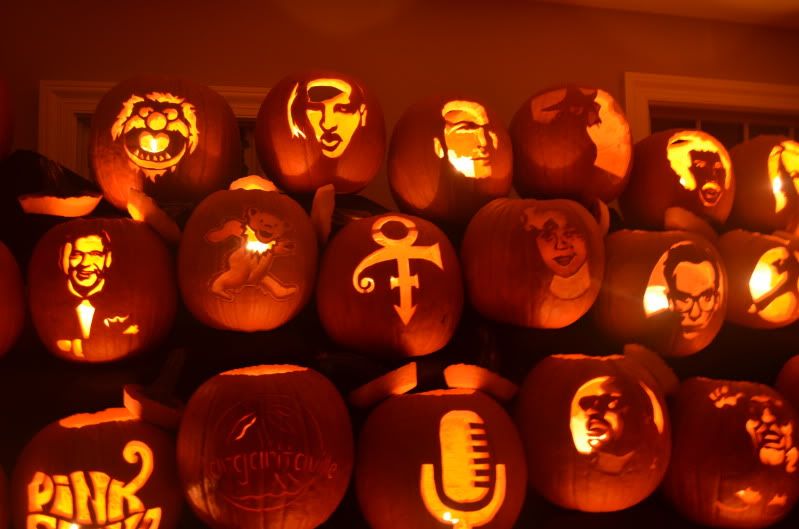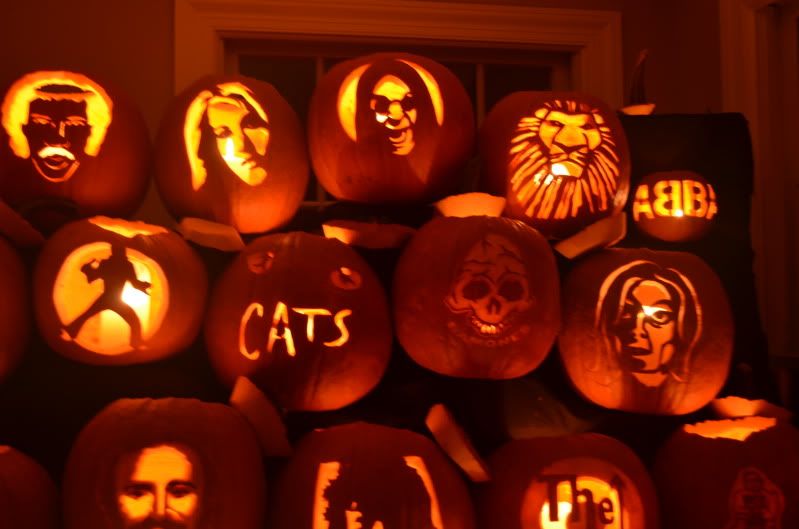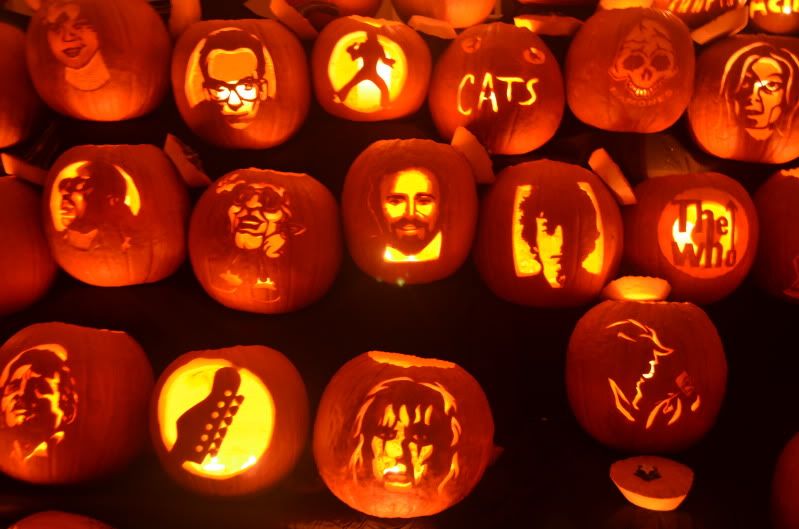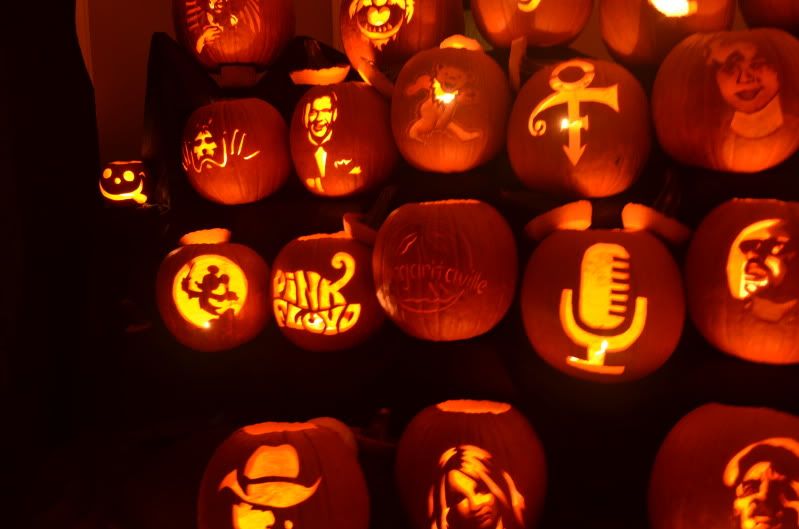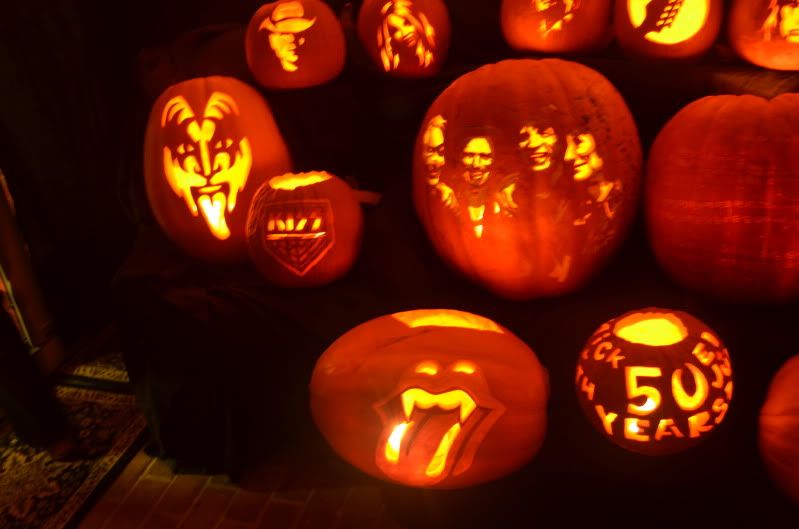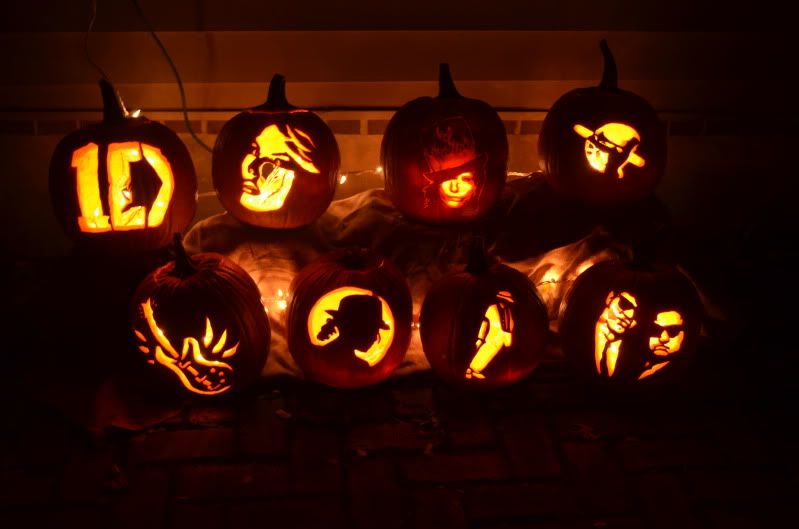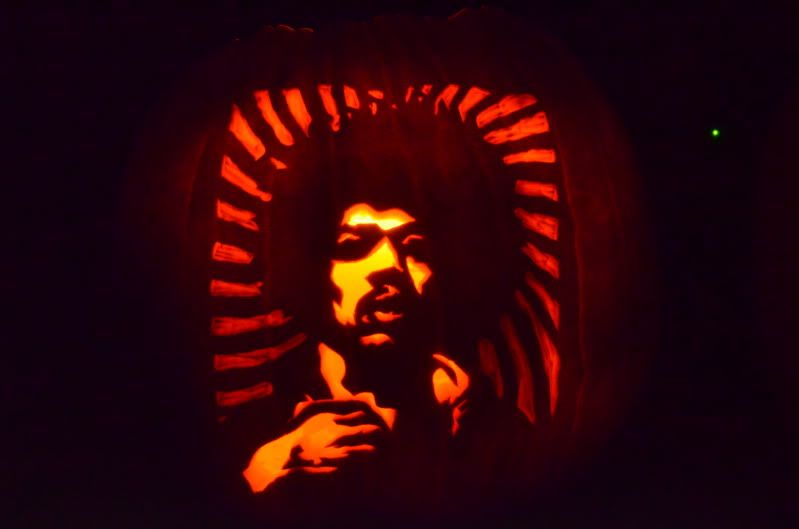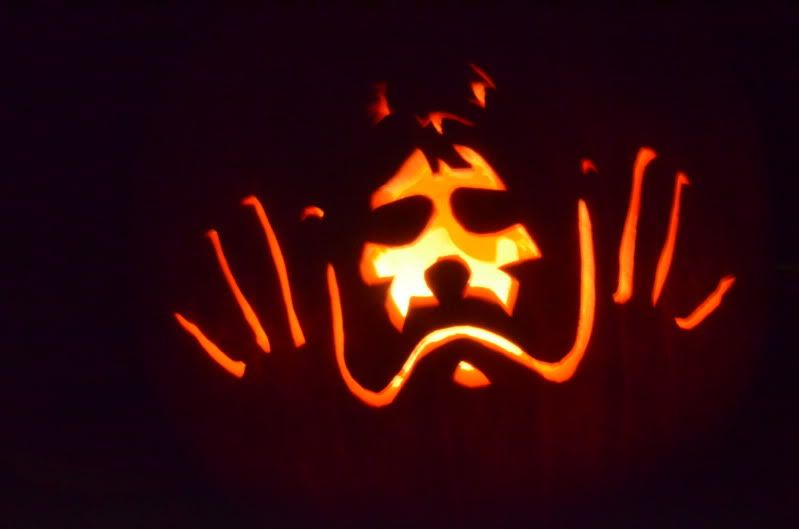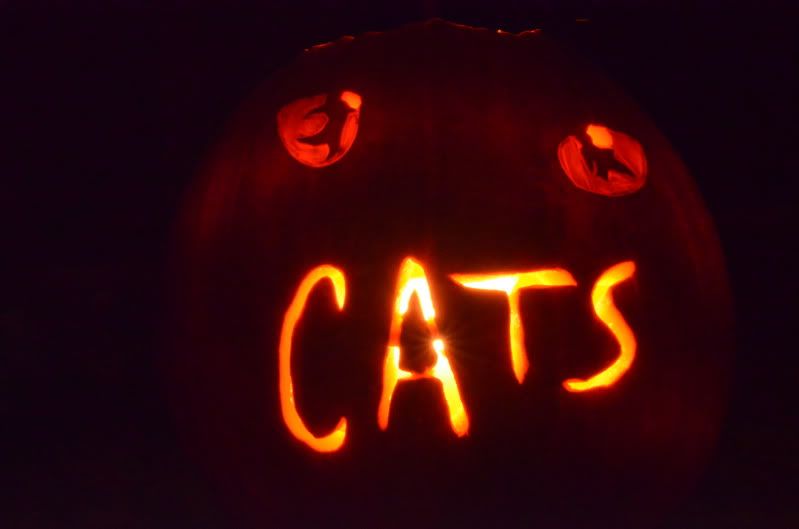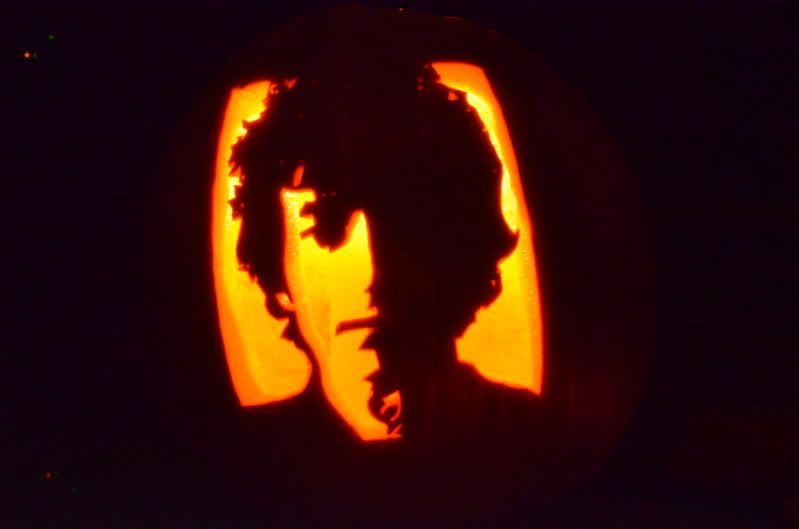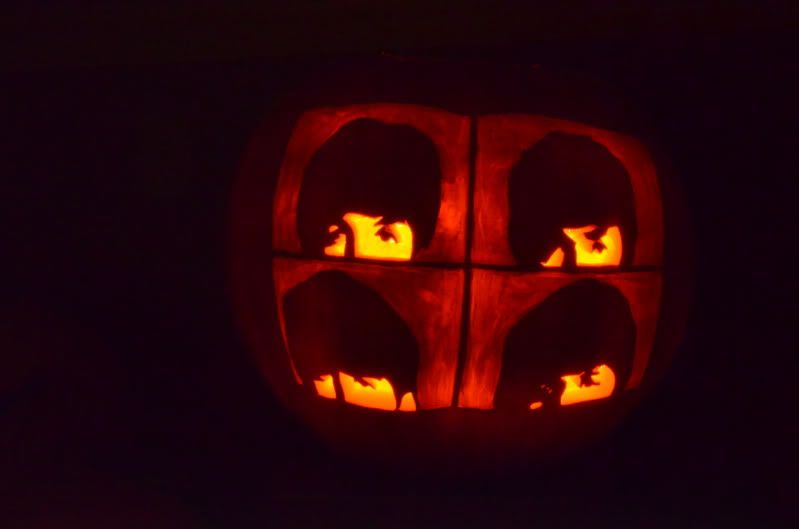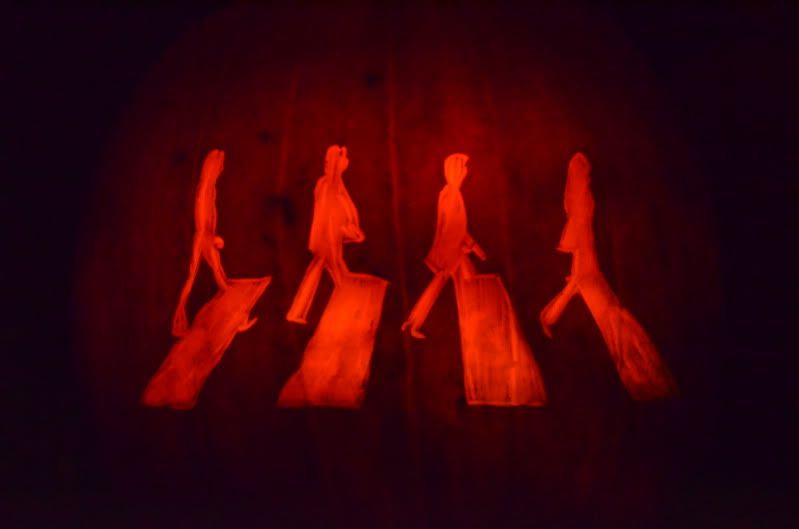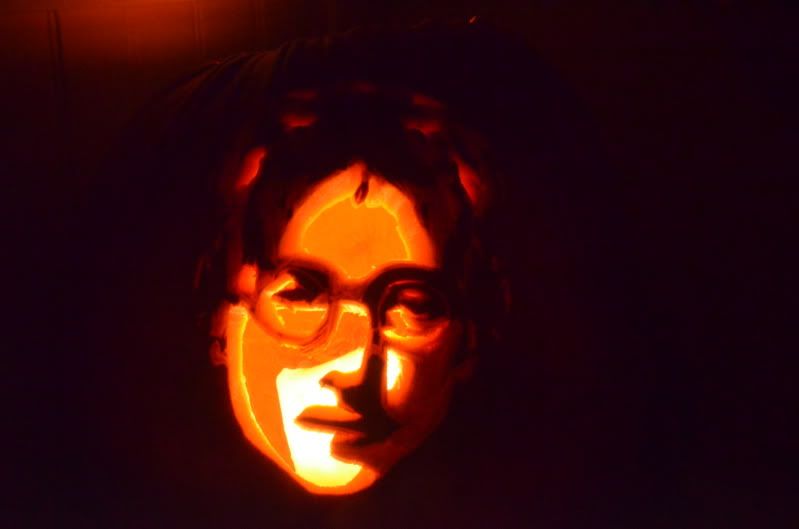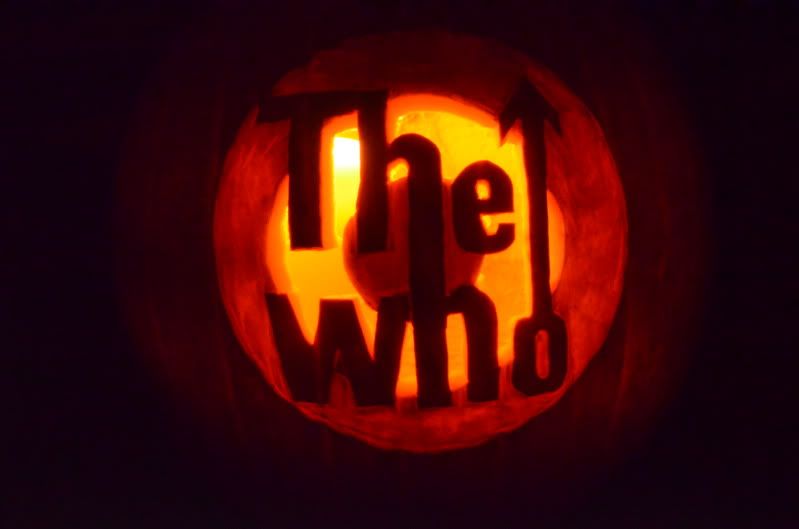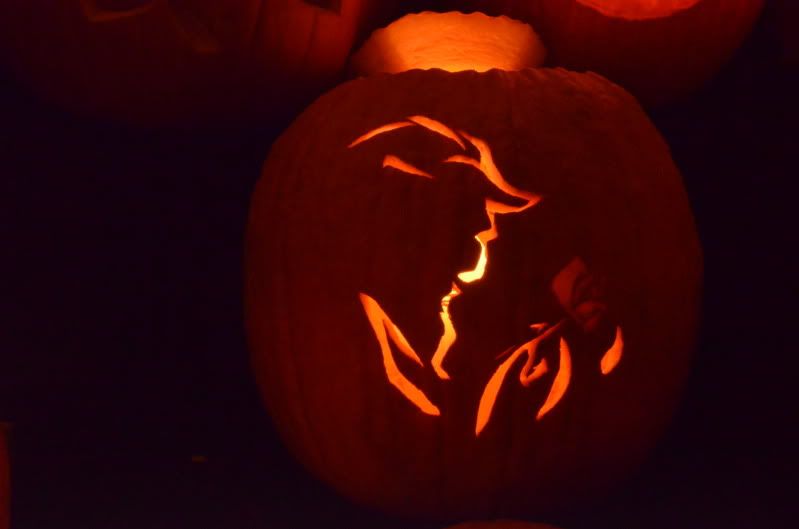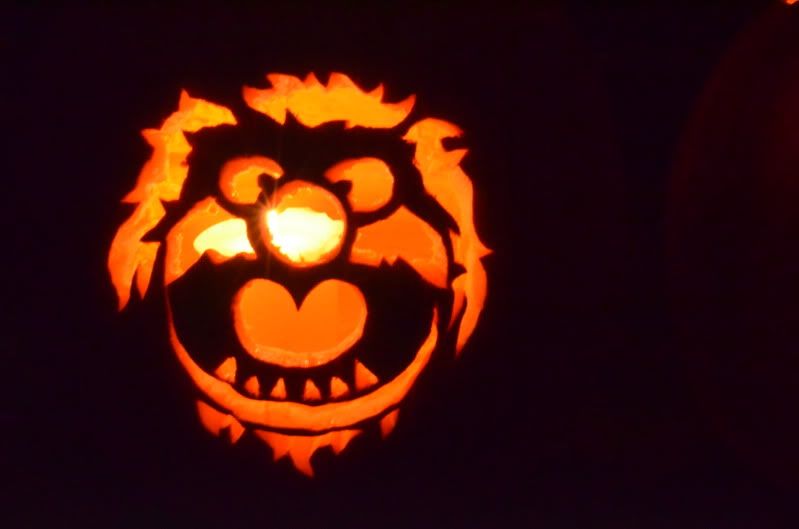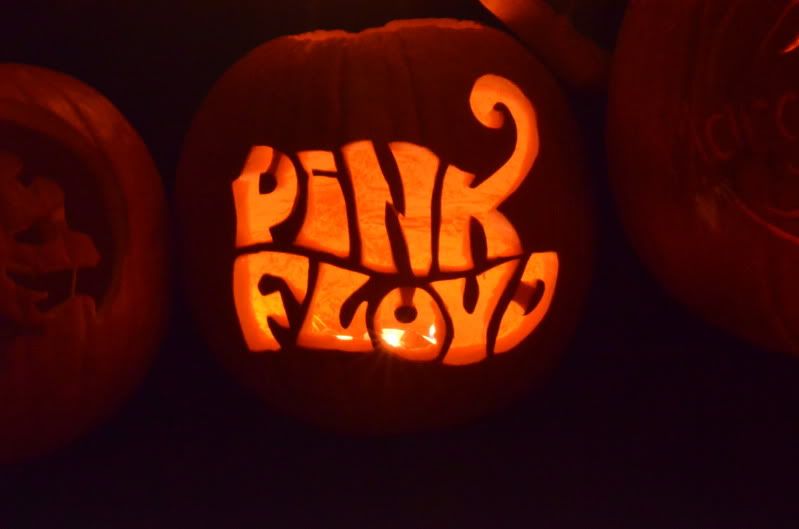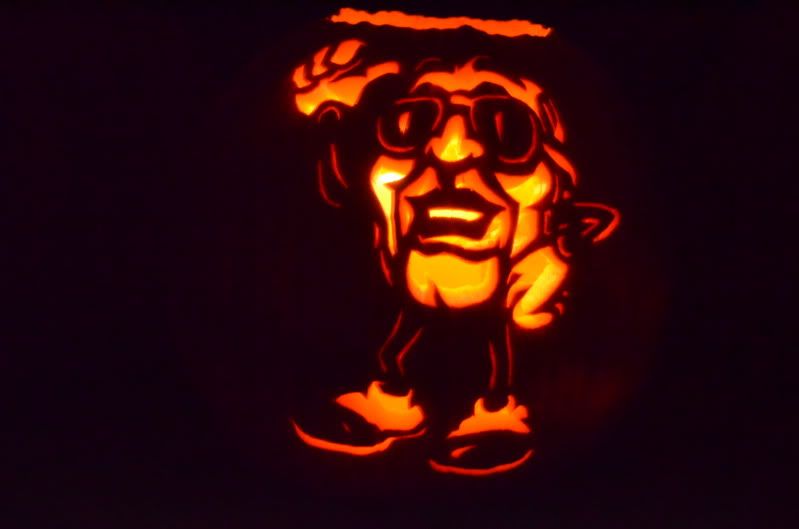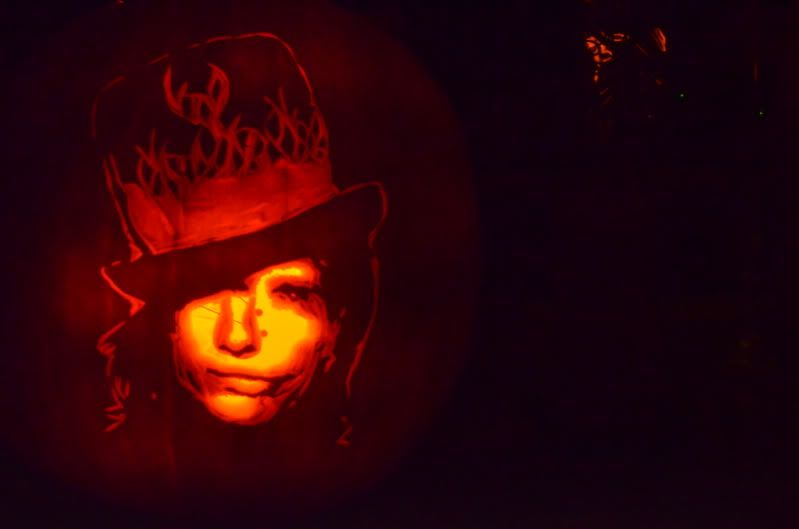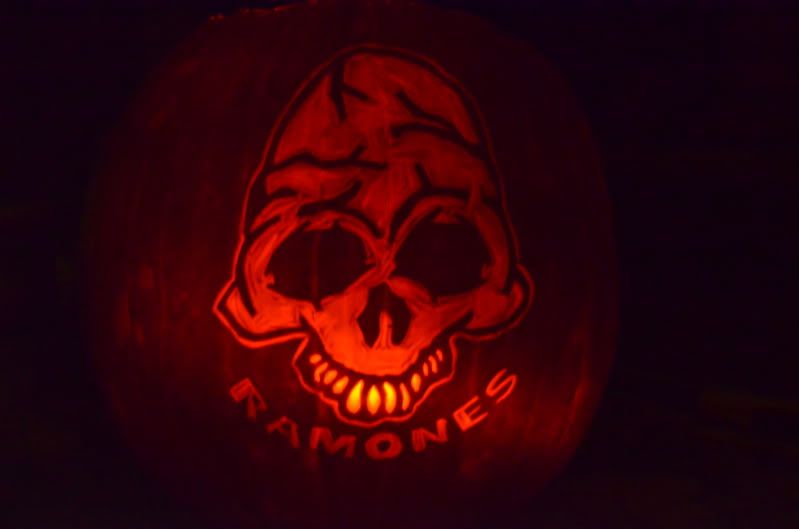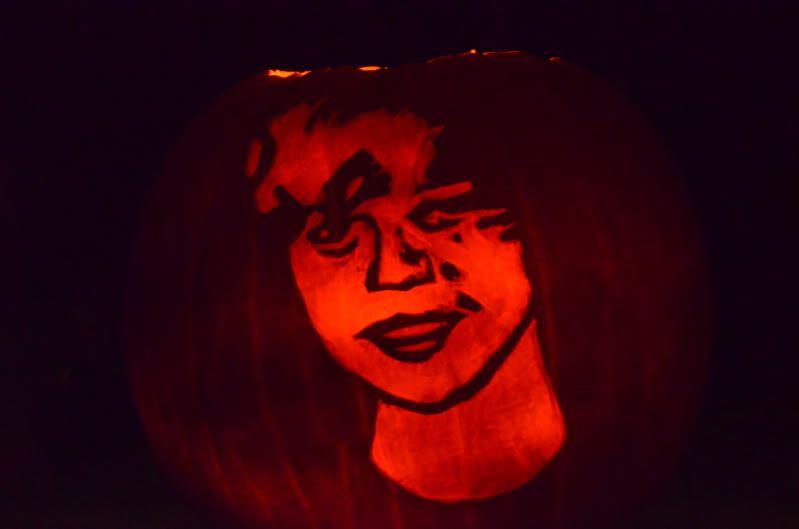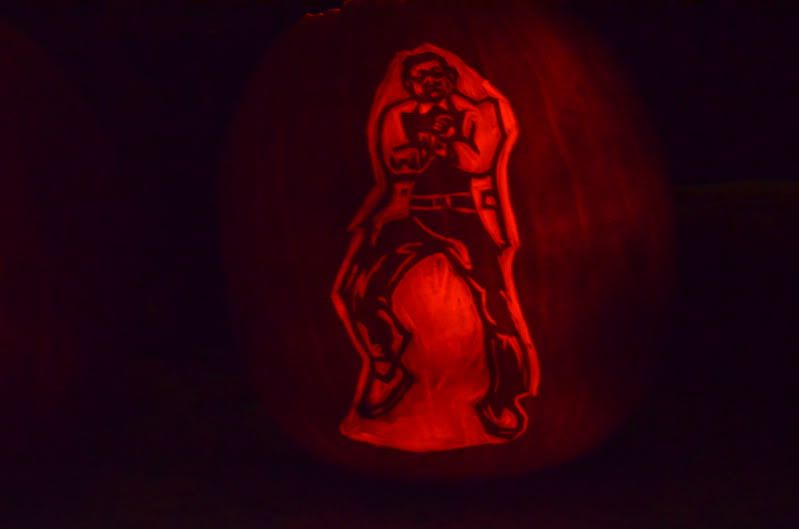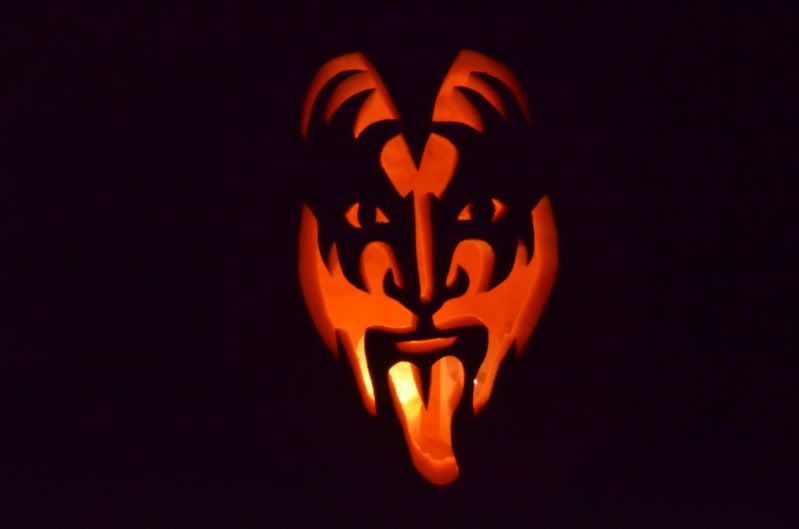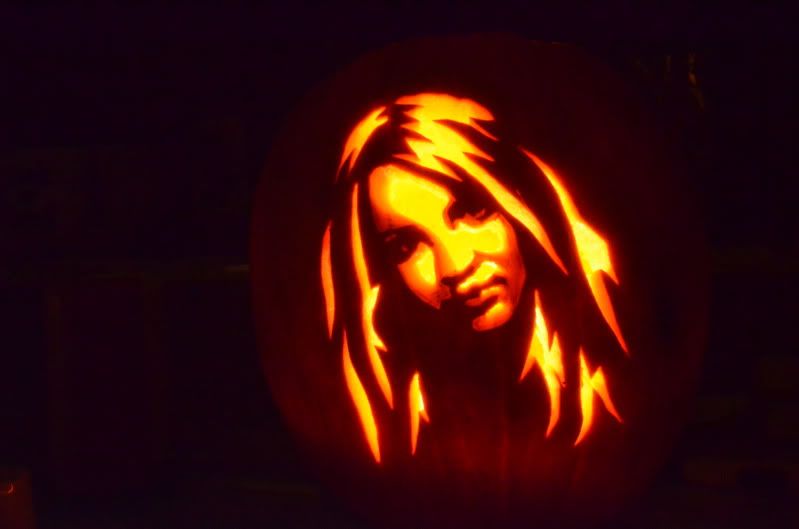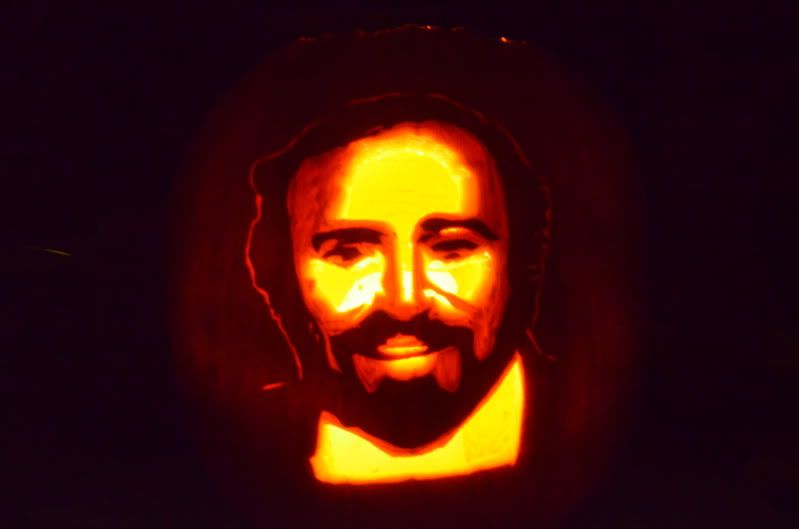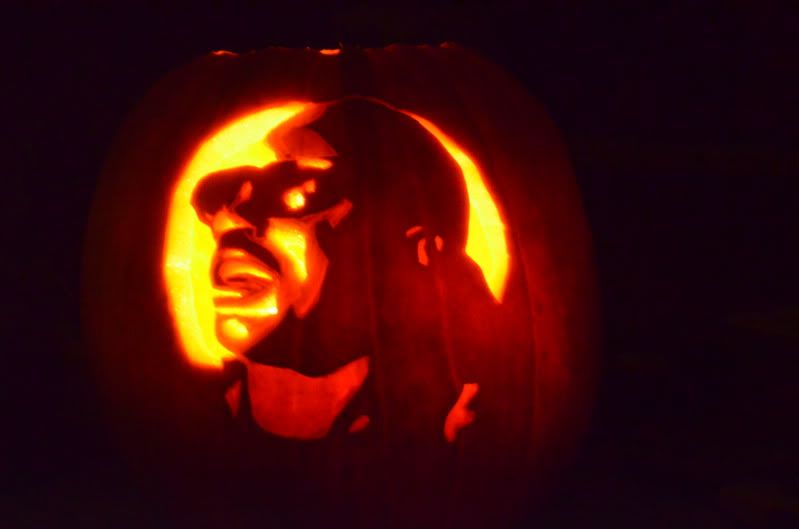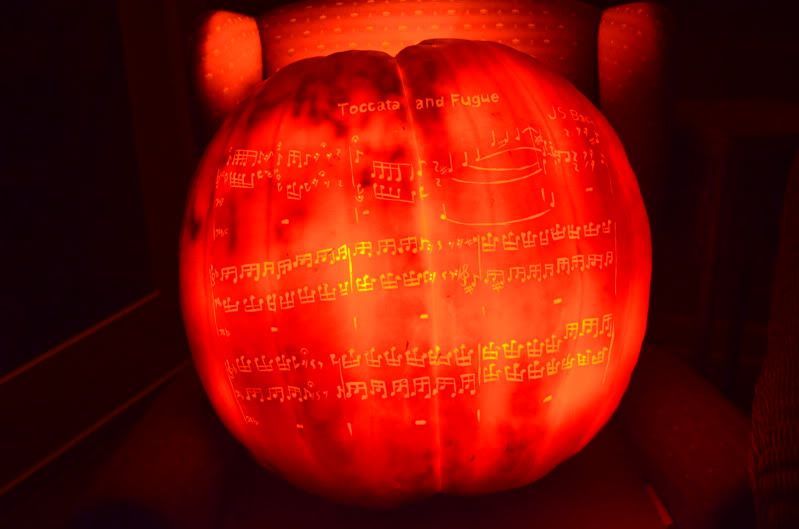 It's almost perfect, if you want to use it to play along!