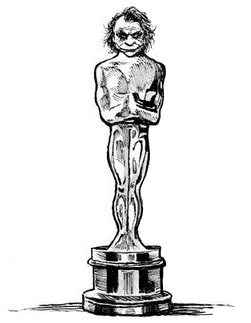 I honestly think Ledger deserves an Oscar for his role as the joker in the dark night.
During the entire film, All I wanted to see was more scenes with the joker.
His role was electrifying.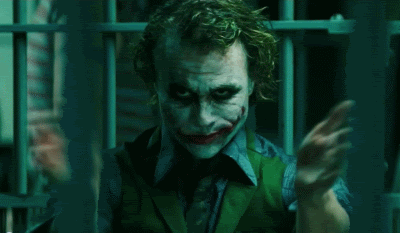 The scene with him dressed as a nurse walking away (more like waddles) away from the hospital, before blowing it up was just incredible and extremely Freaky looking - LOL
[youtube]
[/youtube]
Incredible Acting !!!
The Joker Nurse was a huge Halloween costume this year.
And Would make a Great add on as a stoneykins pattern ;)
The Oscar nominations will be announced on January 22
if nominated his family, is expected to fly to Hollywood for the February 22 ceremony.