Gotta Love Riff Raff !!
I don't think this film could have been cast'ed any better.
This is funny but during the Time Warp Scene I always think of this.
Tell me the Dude on the far right don't look like Joey Ramone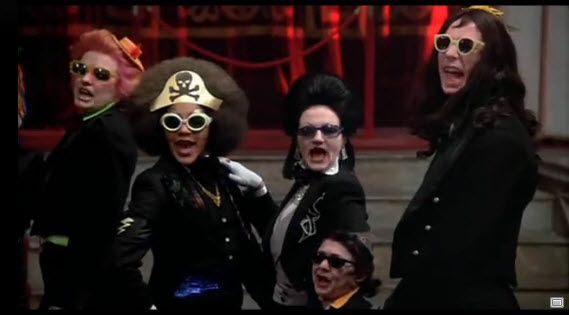 _________________
They Hate Us ~ Cause ~ They Ain't Us !