Sorry Looney:
It's a USELESS TOOL - (And Now a Broken Useless Tool)
Here's What it is:
(and I made this Same Exact post on another board Last year or the year before), and because Mr Pumpkin gutter inventor is on that Board, My Post Went into the Bermuda triangle to never be seen again, It Just Vanished !
I was a Consumer that Bought this Product, and was Unhappy with it.
Not All Customer Reviews are Positive, On Products.
If the Customer Had Issues with Said Product.
You Guys can Buy whatever tool you want to Use.
But because Something Looks COOL does NOT make it USEFUL.
Here's ALL it IS : (Cordless Drill not included)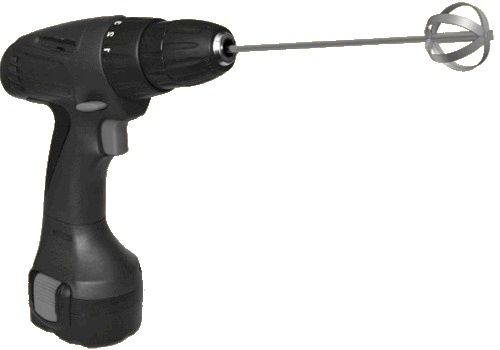 You Cut the Lid, Attach this to your Drill, And Place it in the Pumpkin, and go Round and Round, you then take it off your Drill and Clean all the strings and Guts left on the tool.
And YES I tried it (And Was Very Unhappy with it)
- I Bought (2) of them on my first Order, and Gave them Away !
Their Web Site is Here:
http://www.getcarvingquicker.com/
If the Tool was Good I would promote the hell out of it.
If you Have Just (3) Hand Tools - You can Gut a Perfect Carving Pumpkin in Much Less time than using this Thing.
Here I'm Going for Speed, But have been Clocked by Sharon in doing it in 30 Seconds.
This is Also Removing the Lid in that Time Frame.
When I Normally Gut a Pumpkin and do it at Normal Speed, it's a minute and a Half Tops.
I Will List the inexpensive tools Below Once I find My Pix.