A Woman Named Kathy Sent me this Link in email.
And I want to Share it with the Rest of the Board.
She Found the clip Lights in Dollartree.
For a Buck Each
;)
You have to buy by the Case 36 Per.
Also a Note from Kathy:
I just ordered a case and they can be sent to your home with a shipping fee or to a local store for pick up for free.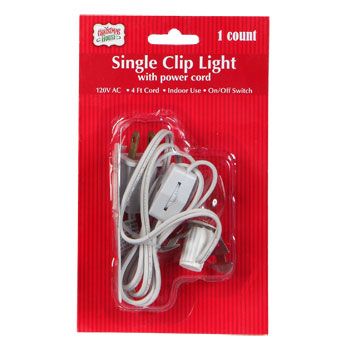 Here's the Link:
http://www.dollartree.com/catalog/produ ... tId=302910
Thank Kathy for sharing !!!
I'll go First

THANK YOU KATHY !!!
.