Okay One of the Issues I have with the Hospital Display is.
I don't want to use String Lights, each Pumpkin should have it's own separate light.
I also Don't want to have a Ton of extension cords and Power Strips.
So What I'm doing is Adding a Female Socket to each Clip Light.
These can then be plugged into each other. doing away with most of the extension cords and Power Strips.
Here's our starting Point: a Clip Light with inline switch.
This is what I will be adding to each line: these are made to go on the end of the line.
But I want it about 6 inches from the bulb
White Female Sockets for SPT1 wire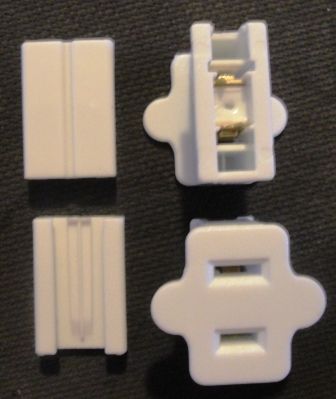 Here's How: (I found this online)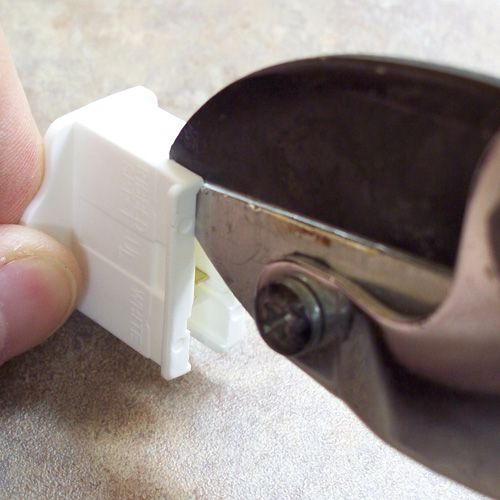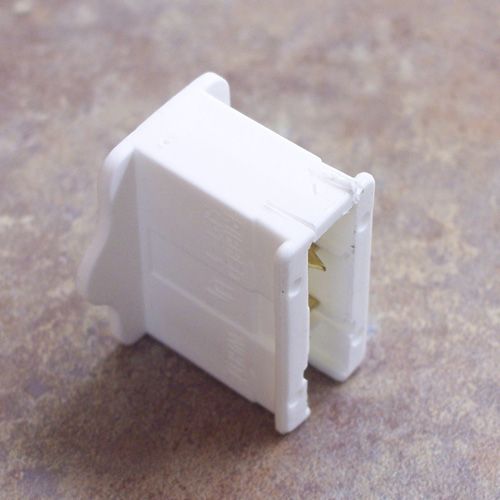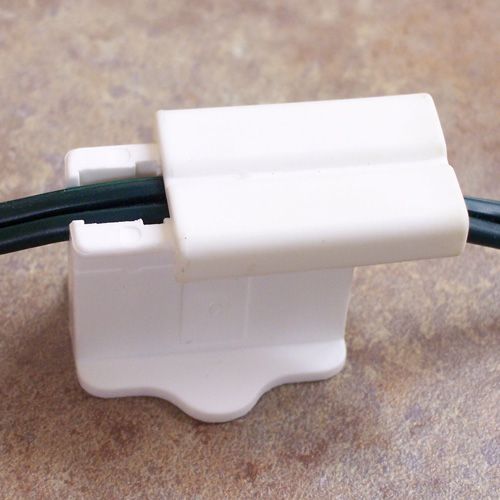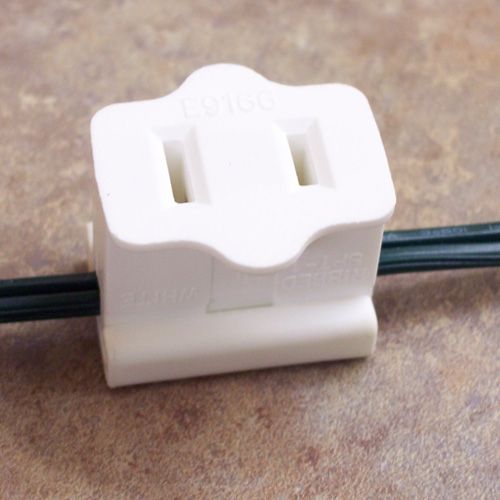 They can be purchased Here about 70 cents each.
http://www.christmas-leds.com/productin ... M-SCKT-WHT