.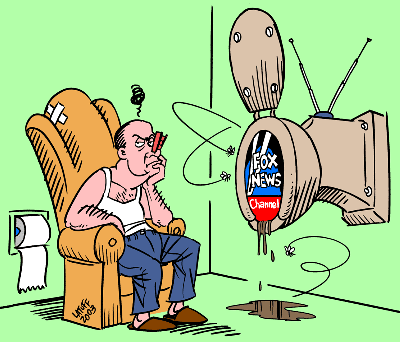 Fox News - Blunders BIG TIME !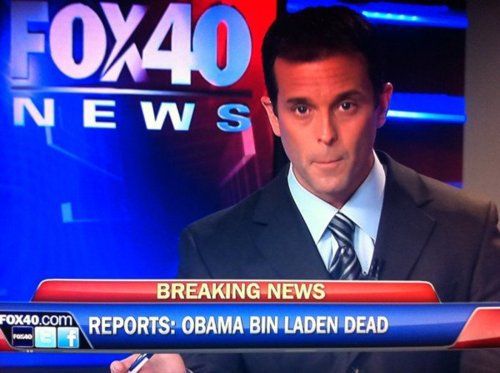 Obama - Ummmm
It's

Osama

bin Laden
At the Fox News Network, host Geraldo Rivera did the same thing, declaring, "Obama is dead, I don't care -- ah -- Osama bin Laden is dead, I don't care how he died...."
"President Obama is in fact dead," said a local Washington, DC, Fox News anchor, Will Thomas, recapping Obama's remarks from the East Room before being corrected by a colleague.