...if you have the right setup.
I mounted my new adjustable speed drill to the wood top of my workbench using grabber screws and some metal plumbers tape.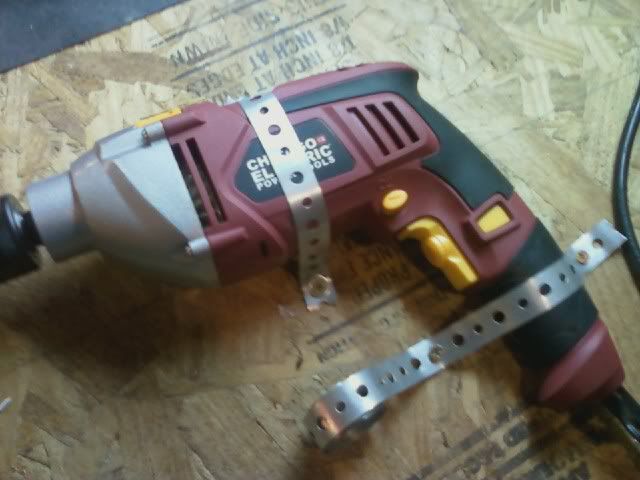 I then attached my trusty extension rod and stripper wheel.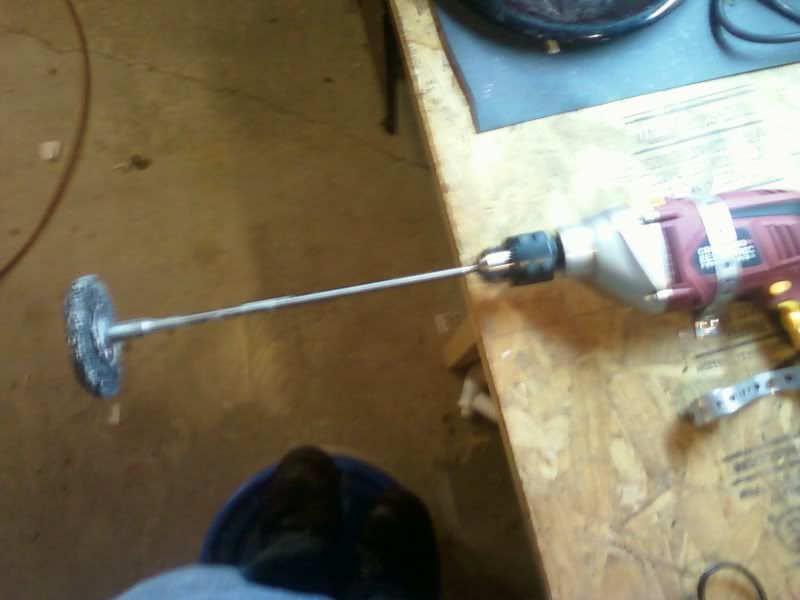 I dropped my handy dandy led light into the pumpkin.
Plugged in the drill, shut off the overhead light, slid the pumpkin over the stripper wheel and in no time at all I had no lines. Best of all you can control it with both hands and you only take off what you need to because you are looking through the skin of the kin the whole time.
When I get time I will upload a video.