Carving Tools and Supplies



Speedball Linoleum Cutters
These Are Used For Shading a REAL Pumpkin
And is the Best tool for the Job
There are Differnt Sets for sale,
I recommended (Set No. 2)
It Comes with two handles so you don't have to change blades.
and You can also buy
the "nibs" (blades) Separate in 2 or 12 Pack.
5 Pack #15 Key Hole Saw Blades
#15 Key Hole Saw Blades are used
to Cut-Out sections of Real pumpkins
If You Order These
Make Sure you Fill out quantity on the #15 Line
Item # 57413-1015
ONLY Fits X-Acto #2 Knife Handel (BELOW).

X-Acto #2 Knife
A 5" long aluminum handle with a #2 blade.
You Need this Handel for the #15 Keyhole Saw Blades (ABOVE)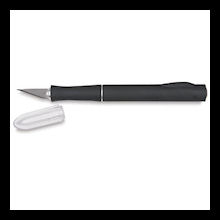 X-Acto X2000 Knife
Rubberized comfort grip,
Center-barrel blade release for fast and easy blade changing.
release, and anti-roll wedge.
Pro Needle Tool
I use this on Both Foam and Real Pumpkins

It's use is pop out the Small pieces of Pumpkin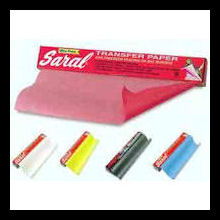 Saral Wax Free Transfer Paper
This is the best Tranfer Paper
For tracing the Pattern on a real Pumpkin.
Blue works Best.
And one sheet can be used may times over (Wink)
I'm listing the other Colors,
for White, and Yellow Are good for making Windowkins.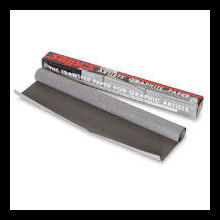 Sally's Graphite Transfer Paper
Made By Saral
Same as Above
But these are Grey (graphite) and comes in Larger Sheets
Best to use for Large JUMBO Pumkin Carves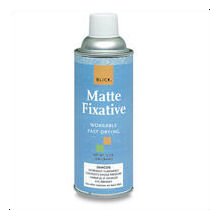 Blick Matte Fixative
Use this Fixative To Spay over The Pumpkin after using Tranfer Paper
If you want to use transfer paper, But Don't want to carve the pumpkin right away. After you Transfer the pattern
Spay Over with The Fixative,
The Pattern will now stay on the Kin
until your ready to carve it. Days Later no Smudging !
Elmers Washable Clear School Glue
Best Glue for Glueing Pattern to foam Pumpkins

Let Soak for 20 minutes in warm water
And the Pattern Comes off so Easy !

Elmer's Washable White School Glue
Best Glue for Glueing Pattern to foam Pumpkins

Let Soak for 20 minutes in warm water
And the Pattern Comes off so Easy !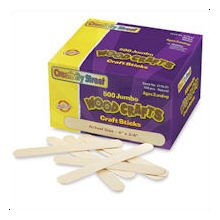 Jumbo Craftsticks

These are Great for Spreading Glue
You Put the Glue on the top of the back of the pattern
use one of these sticks to drag the glue down
this will give you a nice even coat of glue.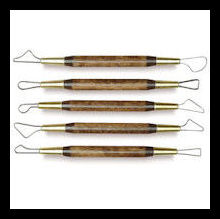 Kemper Ribbon Tools
Kemper Ribbon Tools Are the Best
for cleaning up/Smoothing Out the Shaved Area's
Of your 3 Tone Carving

Mini Ribbon Clay Sculpting Set
Same as above
But used to smooth out Smaller Shaded Areas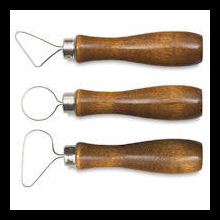 Kemper Ceramic Loop Tools
The Clay Loop is the Best Tool
to Thin Out the Walls of the Pumpkin
I also use to to clean All the walls after Gutting
The Pear Shaped one works Best !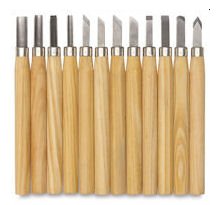 Student Wood Chisel Set
I use these little Cheap wood Chisels
to help with the Shading Process
These are Great to remove the pumpkin skin.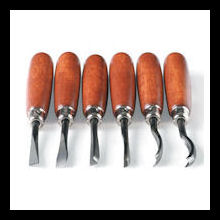 Sculpture House Wood Carving Tool Set
Same Use As Above - For the Professional Carver
These Chisels are more High End and better Made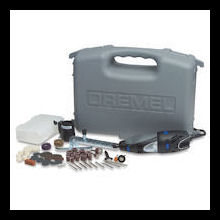 Dremel 300 Series Rotary Tool Kit
Used for Carving Foam Pumpkins or Foam Board
The kit comes with 50 accessories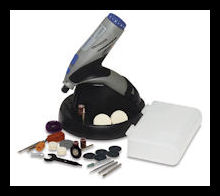 Dremel 7.2-Volt Lithium Ion Stylus Kit
Used for Carving Foam Pumpkins or Foam Board
Designed to be held like a pencil
you'll find dozens of uses for this compact
ultra-lightweight rotary tool.

Stenciling - and WindowKin Supplies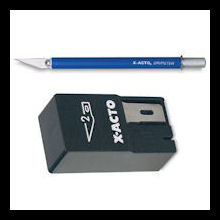 X-Acto Gripster Knife & Blades
Extremely sharp point for fine angle cutting and stripping.
For stenciling, scoring, etching.
X-Acto Self-Healing Mats
X-Acto Self-Healing Mats
make clean, straight cuts every time.
Self-healing means your cutting surface
does not disintegrate with repeated use.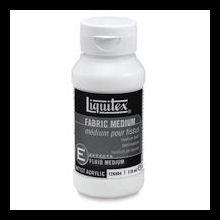 Liquitex Fabric Medium
It reduces the stiffness that results when
using acrylic directly from the jar,
This medium enhances the workability of
Liquitex Acrylics on fabric.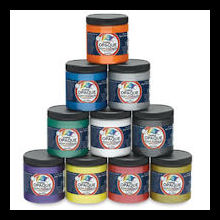 Speedball Opaque Iridescent Screen INK
Used For DARK Shirts
Brilliant iridescent ink is opaque even on dark fabrics.
Colors dry to a rich satin texture
Ink can be screened or brushed onto fabric, and is permanent when heat-set.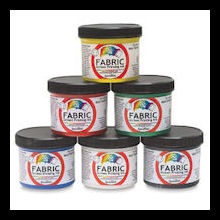 Speedball Water-Base Printing Inks
Used For LIGHT shirts
Great for light-colored cotton, linen, blends, polyester, rayon and other synthetic fibers


Blick Matte Acrylic Paints
Used For Shirt Stenciling, Or Window decorating Painting
Don't Forget to Add Medium if Painting on Fabric
Blick's opaque, matte-surface acrylics are water-based,
quick-drying,and permanent,
yet non-toxic and safe for everyday use.
The Speedball Inks (Above)
are Much Better For Stenciling Shirts.
Foam Brushes - For Stenciling
Use thse flexible foam brushs to apply acrylic Paint
to your Stenciled Tee Shirt
Bienfang Black Foamboard 3/16" thick.
Used to make WindowKins
This Black Foamboard is laminated on both sides.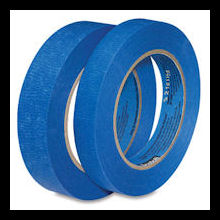 3M Painter's Tape
Used For Window Wax Stenciling
And Making Windowkins
This Tape won't harden or
leave adhesive behind for up to 14 days.
It's a medium adhesion tape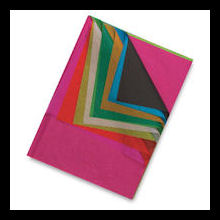 Spectra Deluxe Art Tissue Paper
Spectra Deluxe Art Tissue Paper
Is Used for WindowKins
Spectra Deluxe Art Tissue is
the finest quality tissue made.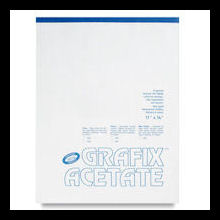 Grafix Clear Acetate Sheets
Used For Window Wax Stenciling
Cellulose acetate, glossy on both sides.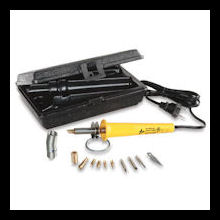 Creative 5-In-1 Tool Kit
Creative 5-In-1 Tool Kit
is Used to Cut Foam Pumpkins
or to Cut Out Stencils in Acetate
This versatile tool includes all of the tips
and points needed for
woodburning, soldering, leather craft,
stenciling, and styrofoam cutting