Custom Carved Everlasting Pumpkins
The Pumpkins are Foam - So they Last Forever.
Hand Carved From Your Photo or Image

View Examples Below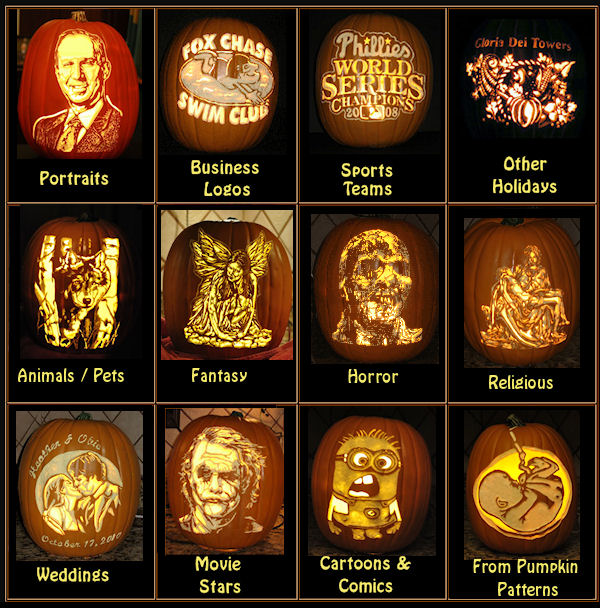 About Our Custom Carved Pumpkins



Here at StoneyKins we create "Hand Carved" pumpkins that leave a lasting impression for any occasion.
All custom carved pumpkins are carved on Foam Everlasting Pumpkins. Great for indoor and outdoor decoration. The Standard Pumpkin We use is 13" to 14" Tall Depending on Brand.

We can Get Foam Pumpkins up to 3 Foot Tall !

There's No gooey messes, and they last for years to come!
St0ney takes your photo and creates a pumpkin carving that looks "Exactly" like your subject.
We can carve anything on a pumpkin Company Logos, Pets, Special Occasions, Cars, Boats, Cartoons and of course Portraits
If you would like me to carve from a pre-made pumpkin pattern. You can choose from any StoneyKins pattern
If the pattern comes from somewhere else. You need to supply us with the pattern
Our carving technique results in a glowing masterpiece, that will leave everyone asking:

"Where in the World, did you Get that?"
---
How Much do they Cost?
Prices: Vary depending on the subject matter / complexity level and time required
(Generally between $80 - $150) + Shipping and Handling.
All Our Custom Carved Pumpkins include a Plug in Light with Switch
So you can light it right out of the box.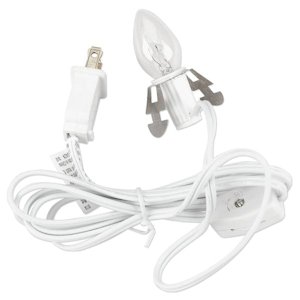 Once your order has been submitted, we will e-mail you a quote
with your total cost which will include all shipping and handling charges.
Once your Pumpkin is Carved, and Shipped. We will send you the tracking number.

---
How Long Does it Take?



After you pay for your order in FULL, Including Shipping and Handling Charges

Your Custom Pumpkin will be placed in line to be Created/Carved at that time.

It takes about two days to design the pattern, Prep the pumpkin And actually carve the pumpkin.

And it really depends on how many orders were submitted, Before we received your order.

Please Allow Up to 8 Days.
In most Cases the Pumpkin will be shipped in just a few days.
We will start working on your pumpkin as soon as we can.

Because these are 100% custom carved pumpkins, that are carved to order.
We Have a "NO REFUND" Policy.

Shipping and Handling or Local Pick-Up
Shipping USA Only
Shipping Cost is about $20 to $25 Depending on what state the Pumpkin is to be shipped to.
We Ship Either US Priority Mail or FedEx for Our Pumpkin Orders


Local Pick-Up No Shipping and Handling Charges, The pumpkin can be picked up at our location
We are located in Philadelphia PA (Northeast - Fox Chase Section),


HOME - PUMPKIN PATTERNS - CUSTOM ORDER - FORUM - HOW TO?
CARVING TOOLS - MEDIA - LINKS - SITE MAP - TERMS OF USE / PRIVACY POLICY- CONTACT US