I'm all over the board giving updates.
So I'll add stuff here on What St0ney's up to.
Gosh Darn - I'm still Busy:
I got the Mod from the Programmer and it was very Buggy.
So I had to reinstall the old script.,
So I played around and Found a walk around.
It's more time consuming, But I got it to work.
Because the Script only allows JPG - I made Very High Quality JPG Mocks.
(I still want the mod when it's done So I can upload GIF's- will make this so much eaiser)
I redid the animal mocks so far and placed them on the store.
Let me know what you think.
http://www.stoneykins.com/Store/?page=browse&category=4
Yesterday I decided to also Bite the Bullet and Upgrade from Vista to Windows 7
What I would normally do when installing a operating system - is move all my files
and Wipe the Drive Clean before installing the new system.
Because - I have so many projects going on - I decided to do a Upgrade instead of a clean install. the upgrade took 4 hours :shock: At one point the install was hanging for 40 minutes. This is a known Problem - It hangs at 21% for a very long time.
But if you let it be, it will eventually continue. it also hangs in a few other parts of the install. (I figure I mention this, if you guys decide to upgrade) Just let it do it's thing.
It takes forever - but it seems to be much better than Vista. there is some getting used to. some things are different But Better.
I needed to take a break - I've been working on this custom pattern for the past 2 hours.
It's almost Done ! I wish this guy Lots of luck in carving this, Very detailed.
And Hope to see the carving when done.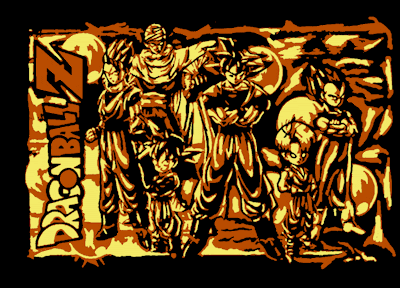 After I'm done the pattern, I'm going back to add more Old patterns to the store.
I think it will take a week or two Just t have the stuff that was on the webpages back on.
That's it for a St0ney Update! - LOL