Mad Science
Self-Carving Exploding Pumpkin
Would also work for a watermelon
[youtube]
[/youtube]
Materials Needed:
a) A Med Sized
REAL PUMPKIN or Watermelon
with a Simple Carved design - like a Jack O Face
(Cut the Lid - NOT the Bottom)
DON'T USE A FOAM PUMPKIN !!!


It will start a Fire !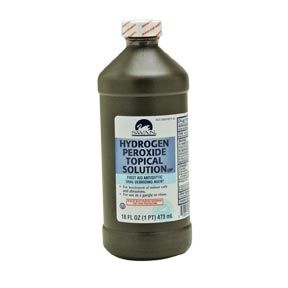 b) 50 ml hydrogen peroxide (H2O2)
c) 20 ml water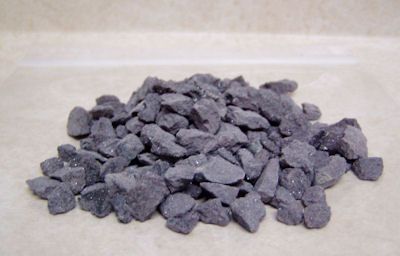 d) 7 pea-sized chips of calcium carbide (CaC2) You Can Buy on Ebay.
Click here to Buy
or
Click Here
e) 1 empty tuna can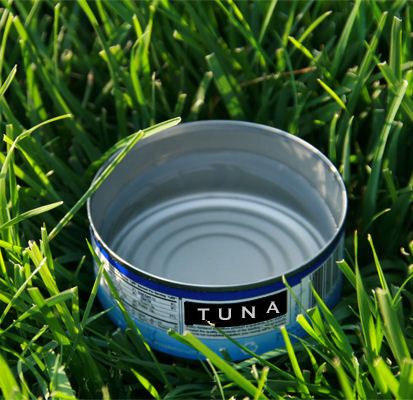 f) a Long (Bic) Candle Lighter
g) oven mitt (to avoid getting burned)
h) You should wear ear protection.
i) Bucket of Water or Fire Extinguisher in case there's a Fire.
Steps:
1) Gut and Thin Pumpkin Walls.
2) Carve The Pumpkin with a Easy Design like a Jack O Face.
Place cut-outs pieces back into the Kin
3) Place a Small Hole in the Back of the Pumpkin Low, so you can light the gas with a Long (Bic) Candle Lighter. - Test that Lighter will fit through the Hole.
4) Pour hydrogen peroxide inside Pumpkin and swish the Kin around to get the peroxide on the walls.
5) Place the Chips of calcium carbide in the empty tuna Can, and Place inside the Pumpkin (Bottom Center).
6) Be sure the face of the pumpkin is facing away from you and that your audience is a safe distance from the demonstration.
7) Pour the Water over the calcium carbide (in the Can) and quickly Replace the pumpkin Lid. (An Explosive Gas will Form inside)
8) Allow about a 20 to 30 seconds for the acetylene (gas) to build up.
9) While holding down the lid of the pumpkin (with an oven-mitted hand), spark the lighter.
10) BOOM and Done.

DISCLAIMER:
Try at your Own Risk !
The Person doing this agrees to hold harmless St0ney or Stoneykins.com in any event, whether accident or injury, regarding the performing of this demonstration.
This demonstration should be performed by an adult
If the pieces of the pumpkin face are not loose, either the pumpkin will explode or else the explosion will be contained and the pumpkin will be uncarved.