.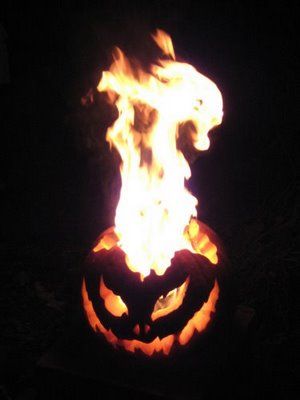 The Flaming Pumpkin
[youtube]
[/youtube]
Materials

a) A Carved REAL Pumpkin (Something Sinister like a Skull or Scary Jack-O Face) with the Lid Removed

DO NOT USE A FOAM PUMPKIN !
b) Empty Gallon Metal Paint Can, or Gallon size Metal Bucket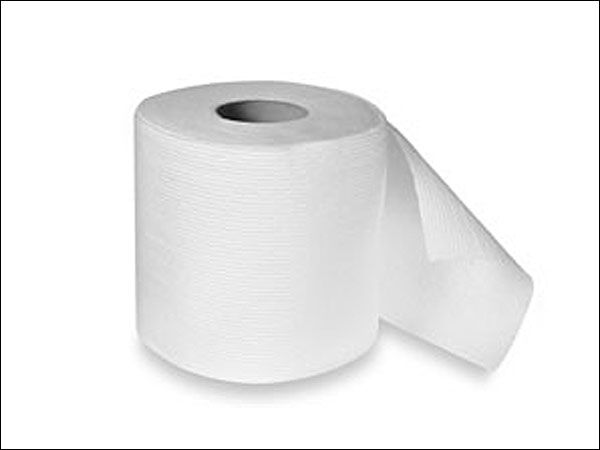 c) (New) Roll of Toilet Paper - a Double Roll will burn Longer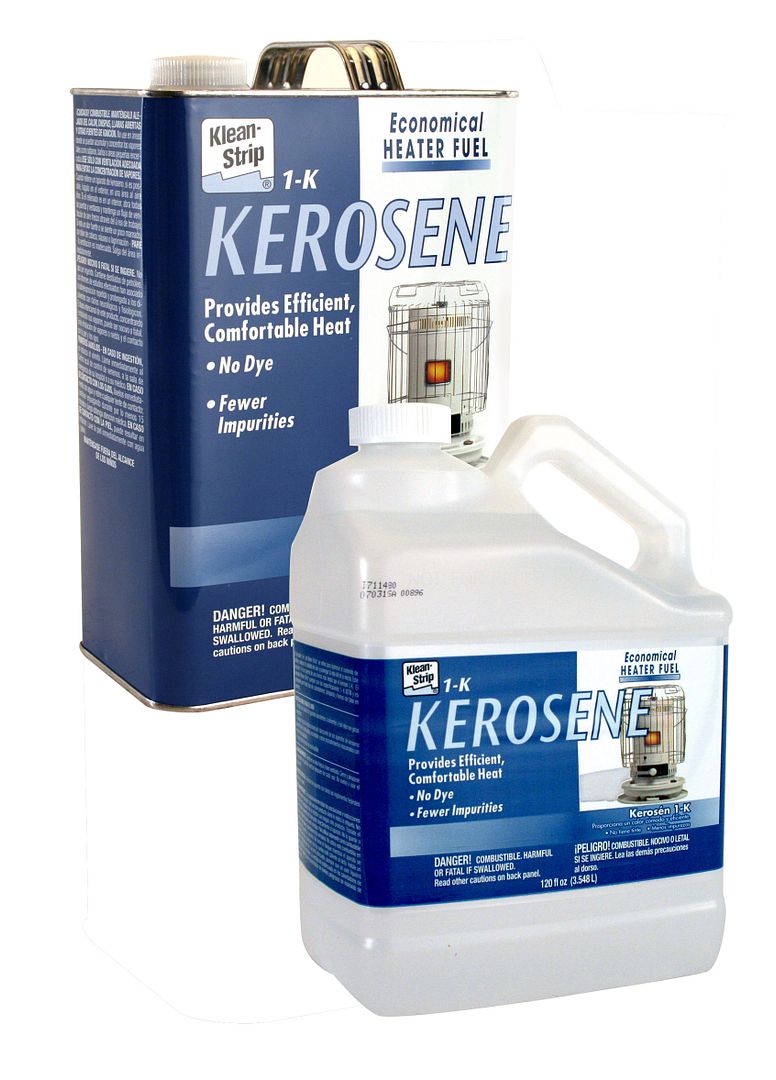 d) Can of Kerosene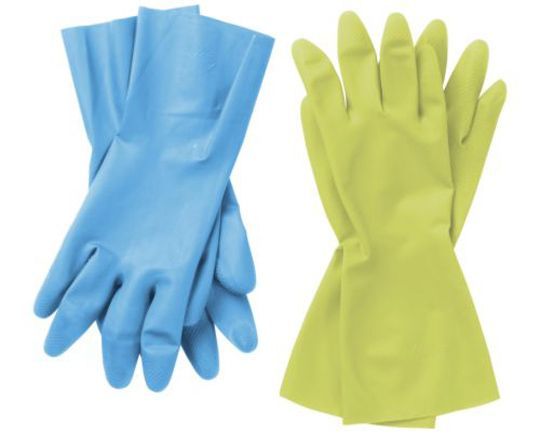 e) two Pair of Rubber Gloves
f) Stick Matches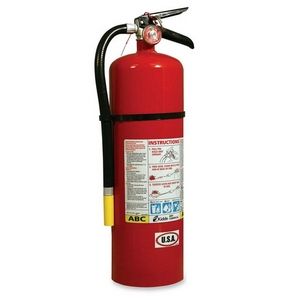 g) Fire Extinguisher
How To
1) Place the empty Paint Can, on the Ground (in a safe Shaded Area) away from kids !!
2) Fill the Can about 2/3rds with the Kerosene
3) Place the Roll of Toilet Paper into the Can, As the Paper absorbs the Kerosene
Push it Down with your Gloved Hand, or Use a Peice of 2x4 Lumber to push it down.
4) Once the Toliet Paper is sitting on it's own (No longer floating)
Top it off with more Kerosene so the Kerosene is about 1/4 inch over the roll of Paper.
5) Let Soak for a Full Day (24 Hours)
Show Time:
6) Remove the Roll of Toilet Paper with a rubber Gloved Hand, or Use Tongs.
Discard unused Kerosene in a Safe Manner.
7) Place inside of Pumpkin (make sure the Pumpkin is located in a SAFE area, No Trees overhead, And Keep out of reach of Children.
8) Strike a Stick Match and Toss it in, Stand Back for the Flame can Reach a few Feet High (like 3 to 4 feet).
This will burn around a 1/2 Hour to an Hour.

DISCLAIMER:
Try at your Own Risk !
The Person doing this agrees to hold harmless St0ney or Stoneykins.com in any event, whether accident or injury, regarding the performing of this demonstration.
This demonstration should be performed by an adult
Never Leave the Flaming pumpkin Un-attended and Have a Fire Extinguisher Close by (Just in case)