How to Carve a Cut Out Pattern
The Easy Way - Using Sticker Paper



This is what we will be carving.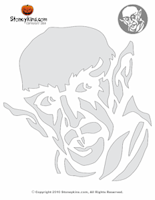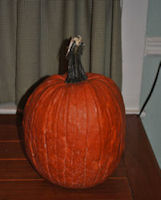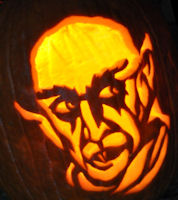 Here's a step by step on the entire process
#1
Purchase a Box of Full Sheet Sticker Paper
Also known as Full Sheet Labels
First you will need to buy Full Sheet Sticker Paper
I buy a Box of 100 for $12.05 These work in INKJET & LASER Printers.
#2
Printing the Pattern The Best Way !
Were going to Use RonyaSoft Poster Printer Software to Print the Pattern
I use this Software to Print EVERY Single one of my Patterns
This Software Does Not Support PDF Format,
So if the File is a PDF
You will need to Convert it to PNG in another Graphic Program First.
The Program is $19.95
#3
Using Pro-Poster
Or You Can Print the Pattern As-Is
Load your Pattern Image into Pro Poster
Go to Image/Load From File

#4
Here's it Loaded
Here's Our Pattern Loaded in the Poster Program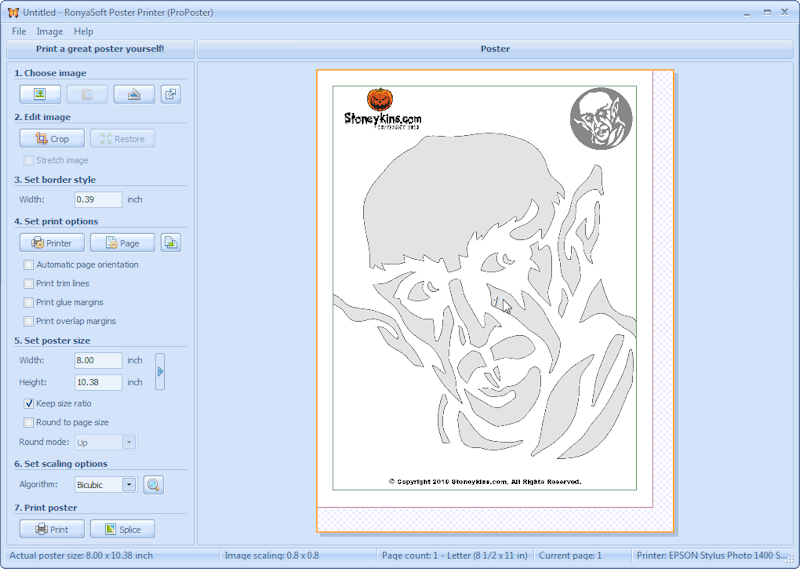 #5
Crop the Pattern
I crop EVERY Single Pattern - no matter where it came from !
Next Click on the Crop Button
We want our Pattern as Large as we can get it
To Fill the Front of the Pumpkin.
By Cropping ALL Patterns, This not only Makes them Larger But easier to Carve
For all the shapes are now Larger Too.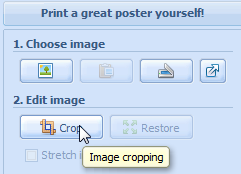 #6
The Crop Screen
In the Crop Section/Screen
Pull the Dotted lines just Outside the pattern image.
ALL four Sides - And then Hit OK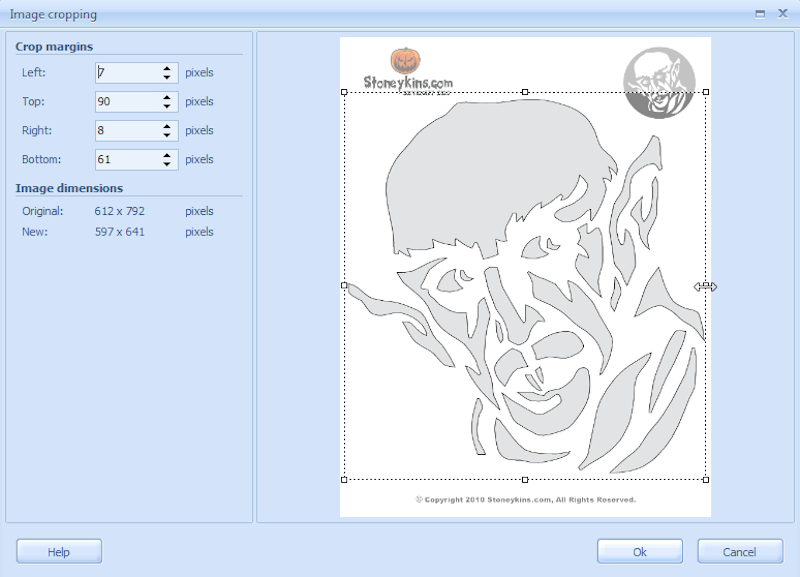 #7
Print Settings
Now Change the Height of the Image
You can make it as Large as your Pumpkin
Printing on one sheet, or Multi Sheets
For this tutor we want to Print on One Sheet
We Set the Hight to 9.3
The Pattern Now Fills one Page
the Screen Show it will Print (2) Pages
We'll Fix that.
Click on the Print Button.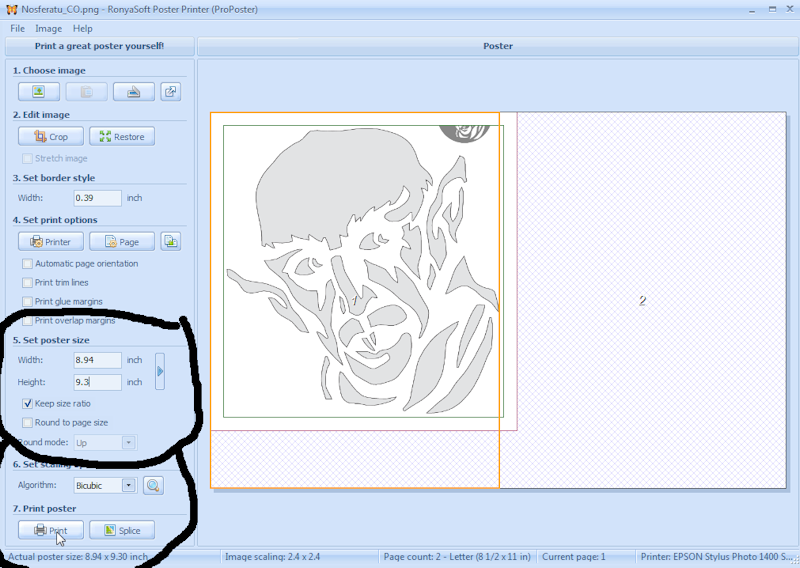 #8
Printing the Pattern
Because none of the pattern Image is on page 2
Change Print Range From 1 to 2 to 1 to 1
Because we made sure the entire pattern shows on One page
And page 2 would be wasted
If you wanted the pattern Larger, you can Print it on two or more sticker sheets
Than Cut the Sheets and stick them to the kin
Click the OK Button to Print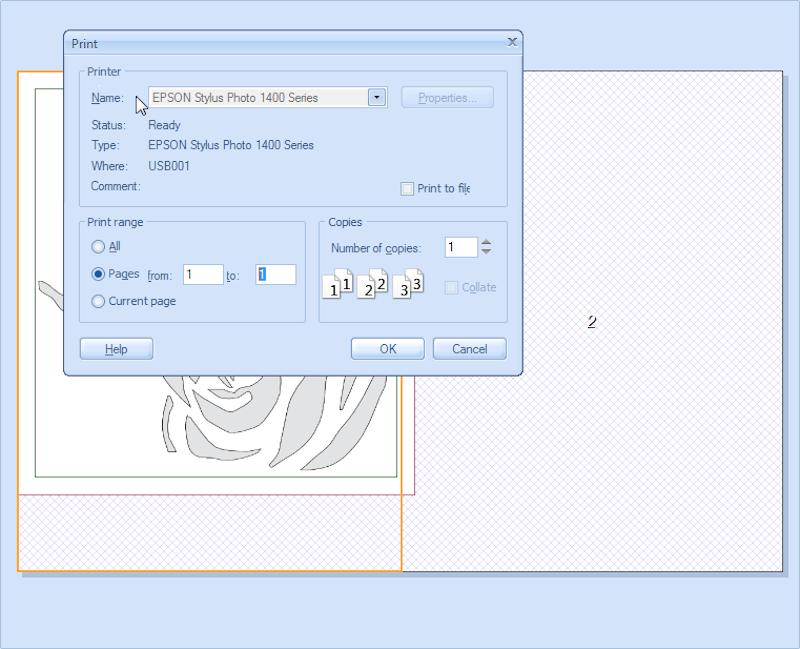 #9
Here's Our Printed Pattern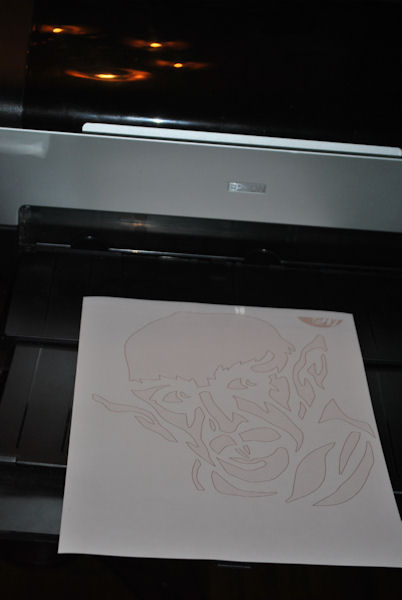 #10
On the Next Page
The Next Page will Show You How to Gut the Pumpkin and Thin the inside Walls
HOME - PUMPKIN PATTERNS - CUSTOM ORDER - FORUM - HOW TO?
CARVING TOOLS - MEDIA - LINKS - SITE MAP - CONTACT US